Upper West Side Oral & Maxillofacial Surgery
ADDRESS
140 W. 69th Street
Ground Floor Private Entrance
New York, NY 10023
Directions
Welcome to Our Practice: Oral Surgery in NYC
---
At Upper West Side Oral & Maxillofacial Surgery, we strive to treat every patient as if they were members of our own family. Our mission is to provide the highest quality of oral surgical care that exhibits integrity, expertise, and compassion. As an experienced dual-degree oral and maxillofacial surgeon, Dr. Park is committed to meet each patient's individual needs.
Our state of the art UWS oral surgery facility is designed with the most technologically advanced equipment available, ensuring optimal safety and effectiveness. We look forward to having you as our patient and thank you for selecting us for your oral surgical care.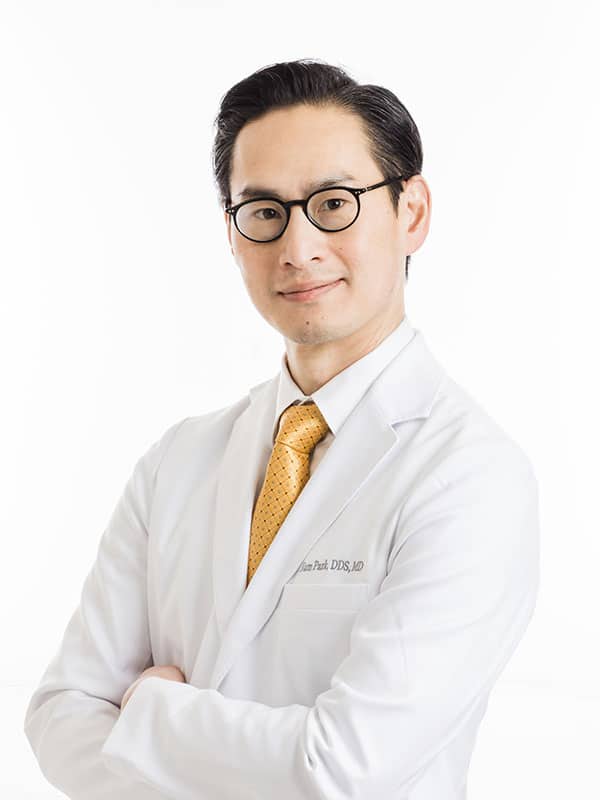 Meet Our UWS Oral Surgeon
Dr. Nam Park
---
Dr. Park is a dual degree, board-certified oral and maxillofacial surgeon. He received his B.A. in biology from Boston College. He received his D.D.S degree from the School of Dental Medicine at Columbia University, and his M.D. degree from State University of New York College of Medicine.
Learn More about Our Doctor
---

Our Procedures
---
Our service is at the core of everything we do. Our team works together to provide a warm, comfortable, and relaxing environment.
Patient Info
---
We always want our patients to feel informed and confident they are getting the best oral surgical care possible. Click on a button below to learn more about our practice and your oral health.
---
View all Patient Info
Contact Us on the Upper West Side
---
Use the information below to contact our office.
Upper West Side Oral & Maxillofacial Surgery
ADDRESS
140 W. 69th Street
Ground Floor Private Entrance
New York, NY 10023
Directions
---