Oral Surgery Platelet Rich Growth Factor
---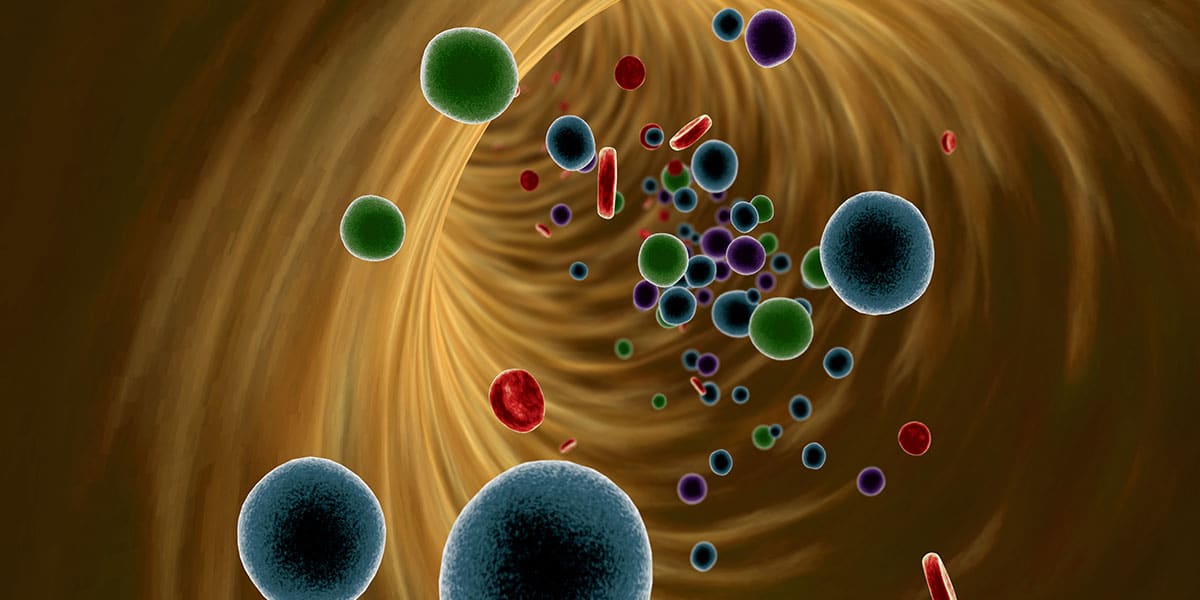 ---
Upper West Side Oral & Maxillofacial Surgery provides platelet rich growth factor treatments in NYC. Call 212-466-6984 or  contact us today to learn more and schedule an appointment.
What is Platelet Rich Growth Factor?
---
There are many benefits of this innovative treatment: 
Faster healing.

Patients experience faster healing and shorter recovery times when Platelet Rich Growth Factor is used with oral surgery. 
Reduced bleeding.

Platelets are the blood cells that assist in clotting, so Platelet Rich Plasma can reduce the amount of bleeding after oral surgery. 
Bone regeneration.

Oral surgery is sometimes performed for the purpose of bone regeneration, such as in a bone graft procedure. Other times oral surgery requires disruption of the bone to access other tissues. Platelet Rich Growth Factor can accelerate bone regeneration in both scenarios. 
Uses the patient's own blood.

One of the biggest advantages of PRP is that it uses the patient's own blood, making the procedure extremely safe and even more effective without the introduction of any foreign substances.
Are You a Good Candidate for Platelet Rich Growth Factor Treatments?
---
Many patients can benefit from Platelet Rich Growth Factor treatments, especially those who have experienced slow healing in the past, patients with low bone density, and older patients. If you have a blood clotting disorder of any kind, you should discuss the procedure with your primary care physician and/or your hematologist if you have one. This would be recommended prior to any surgery as well as this treatment. 
Why Choose Upper West Side Oral & Maxillofacial Surgery?
---
Not every dental practice offers Platelet Rich Growth Factor treatments, but Upper West Side Oral & Maxillofacial surgery does because we strive to give our patients every possible advantage when it comes to oral surgery. We keep up to date with current technology and best practices in order to offer the highest quality of care. It is our goal to enhance the patient experience in every way possible to give you the best outcome following surgery. With state of the art treatment strategies like PRP, our patients recover more quickly and experience less discomfort. 
---
Frequently Asked Questions
---
Is Platelet Rich Growth Factor safe?
---
The procedure is safe and effective. By using the patient's own blood we reduce the risk of infection or allergic reaction to a foreign substance. We have seen the positive effects this treatment has had on many of our patients, which is why we continue to recommend it.
Does Platelet Rich Growth Factor hurt?
---
All that is required is a small blood draw before the procedure. When the blood sample is reintroduced, you will be under anesthesia that will prevent you from feeling any pain. Overall, the procedure will reduce your pain following oral surgery.
Is PRP covered by insurance?
---
At this time, platelet rich plasma is considered to be experimental, and therefore not covered by insurance. We hope that in time it will be proven beneficial enough to be covered under most dental and medical insurance plans. Meanwhile, financing options can make the cost of the treatment more affordable. 
Are there any side effects?
---
Side effects are minimal because the treatment uses the patient's own blood. There is a small risk of infection, but because it is used in conjunction with oral surgery, the risk is no higher than that of the surgery itself.