Pre-Prosthetic Surgery in NYC
---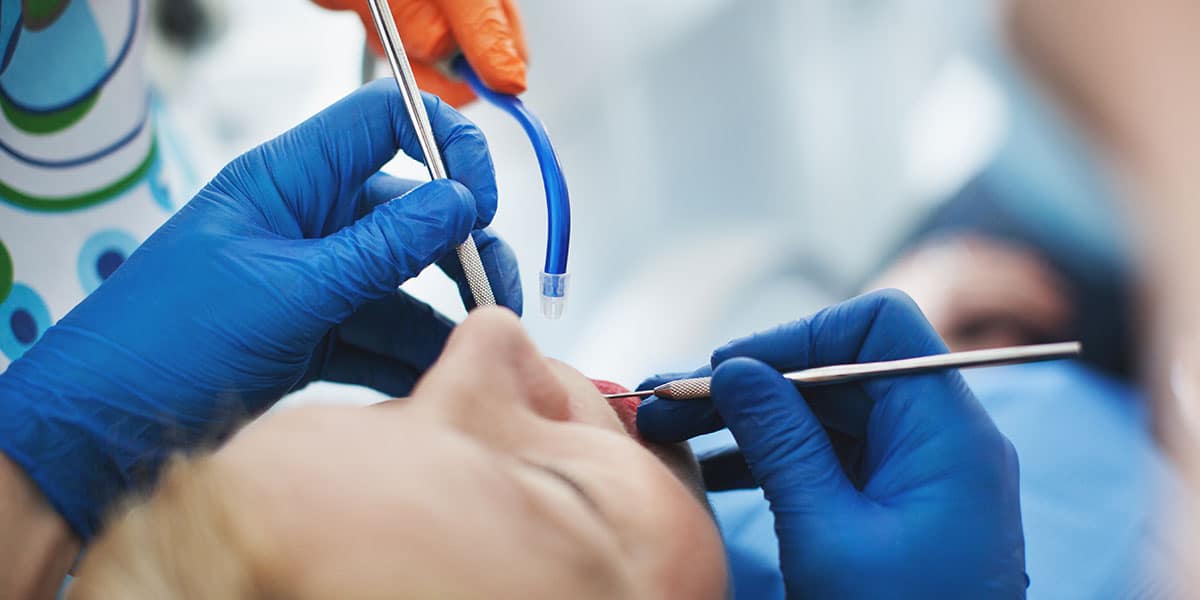 ---
Upper West Side Oral & Maxillofacial Surgery performs pre-prosthetic surgery in NYC. Call 212-466-6984 to schedule an appointment.
There are certain clinical circumstances in which oral surgery procedures will be necessary to help prepare for or facilitate the prosthetic phase of patient treatment.  These procedures may include either hard or soft tissue surgery, or even a combination of the two.
Because a denture rests on the jaw bone, it is important to match the shape and size of the bone to a new prosthesis. For a comfortable fit, bone may need to be smoothed, reshaped or removed before other dental procedures. Your surgeon will consult with you to determine your specific needs.