Facial Cosmetic Surgery in NYC
---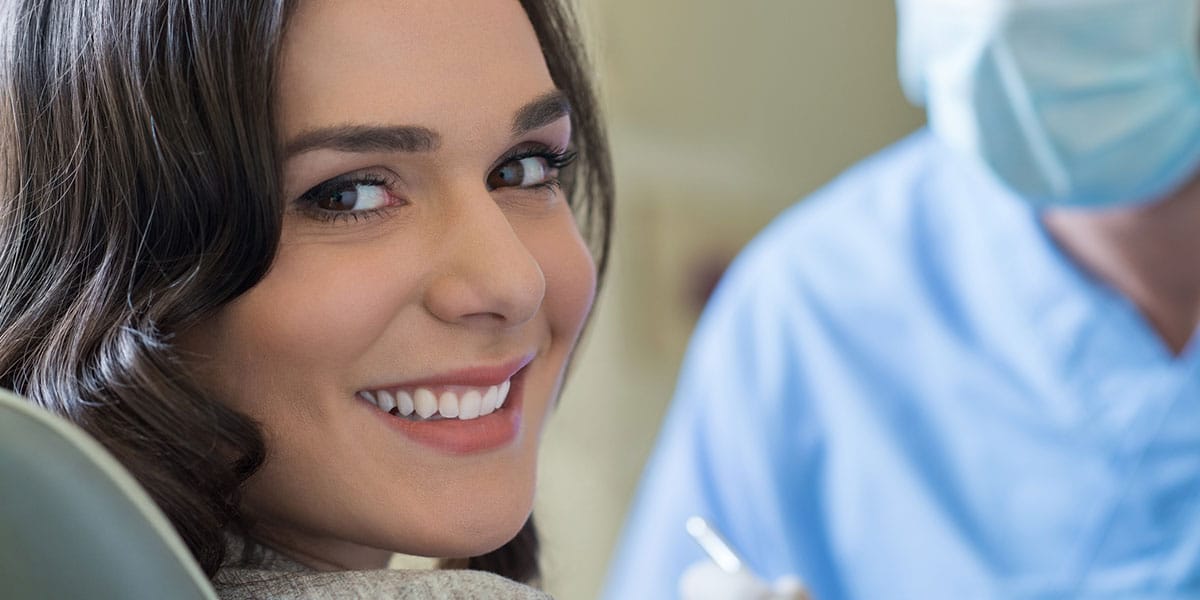 ---
Upper West Side Oral & Maxillofacial Surgery provides facial cosmetic surgery services in Upper West Side, NYC. Call 212-466-6984 to learn more and schedule your appointment.
As an oral and maxillofacial surgeon, Dr. Park has advanced training in facial anatomy, which makes our practice the ideal choice for facial cosmetic surgery. We provide surgical procedures that address the effects of disease, injury, burns, birth defects, and aging, improving both appearance and function.
Our facial cosmetic procedures include:
---
BOTOX
---
BOTOX has a number of applications, from relaxing wrinkles to TMJ disorder relief and treating migraines. Because BOTOX must be administered with a keen understanding of the facial muscles, Dr. Park has the knowledge and expertise to help you achieve your desired results.
---
Facial Fillers
---
Facial fillers can be used to temporarily fill in wrinkles and fine lines, or even to provide a non-surgical facelift that results in a more youthful, radiant appearance. We offer a number of facial filler options and can help you understand which is best for your needs.
---
Submental Liposuction
---
Submental liposuction, or chin liposuction, is a simple procedure that reduces the amount of fat under the chin in order to remedy a so-called "double chin." The chin and neck are sculpted for better definition and a refreshed appearance. Often, Submental Liposuction can be performed in our Upper West Side office under local anesthesia.
---
Chin Surgery
---
The goal of chin surgery is to create a more balanced facial profile. Also known as mentoplasty, chin surgery may include reducing the amount of bone, augmenting the chin with an implant, or moving existing bone forward.
---
Lip Enhancement
---
Lip enhancement is an umbrella term used to describe a range of procedures, from adding volume to the lips to smoothing fine lines and wrinkles around the mouth. These treatments are typically minimally invasive and can be performed with topical or local anesthesia in our office.
---
Nasal Reconstruction
---
After skin cancer or traumatic injury, the nose may no longer function properly or look like it once did. A skilled facial cosmetic surgeon like Dr. Park can reconstruct the nose to ensure proper breathing and function, in addition to improving its appearance.
---
Frequently Asked Questions About Facial Cosmetic Surgery
---
What exactly does BOTOX do?
---
BOTOX relaxes the muscles underneath your skin. With TMJ disorder and migraines, this can reduce the muscle tension that causes pain; for fine lines and wrinkles, relaxing the muscles releases these signs of aging, resulting in a more youthful appearance.
---
How long do dermal fillers last?
---
The lifespan of dermal fillers depends upon which ones you're using and how you're using them. In some cases, dermal fillers can last up to 2 years. During your consultation, we'll help you understand what to expect.
---
How long does submental liposuction take to heal?
---
Submental liposuction performed on its own, without any other facial cosmetic surgeries, typically takes about 3 days to heal.
---
How much does it cost for lip enhancement in NYC?
---
The cost of lip enhancement depends upon the procedure you're having performed. Lip enhancement is a general term that can mean a number of different treatments.
Call 212-466-6984 to schedule your appointment.